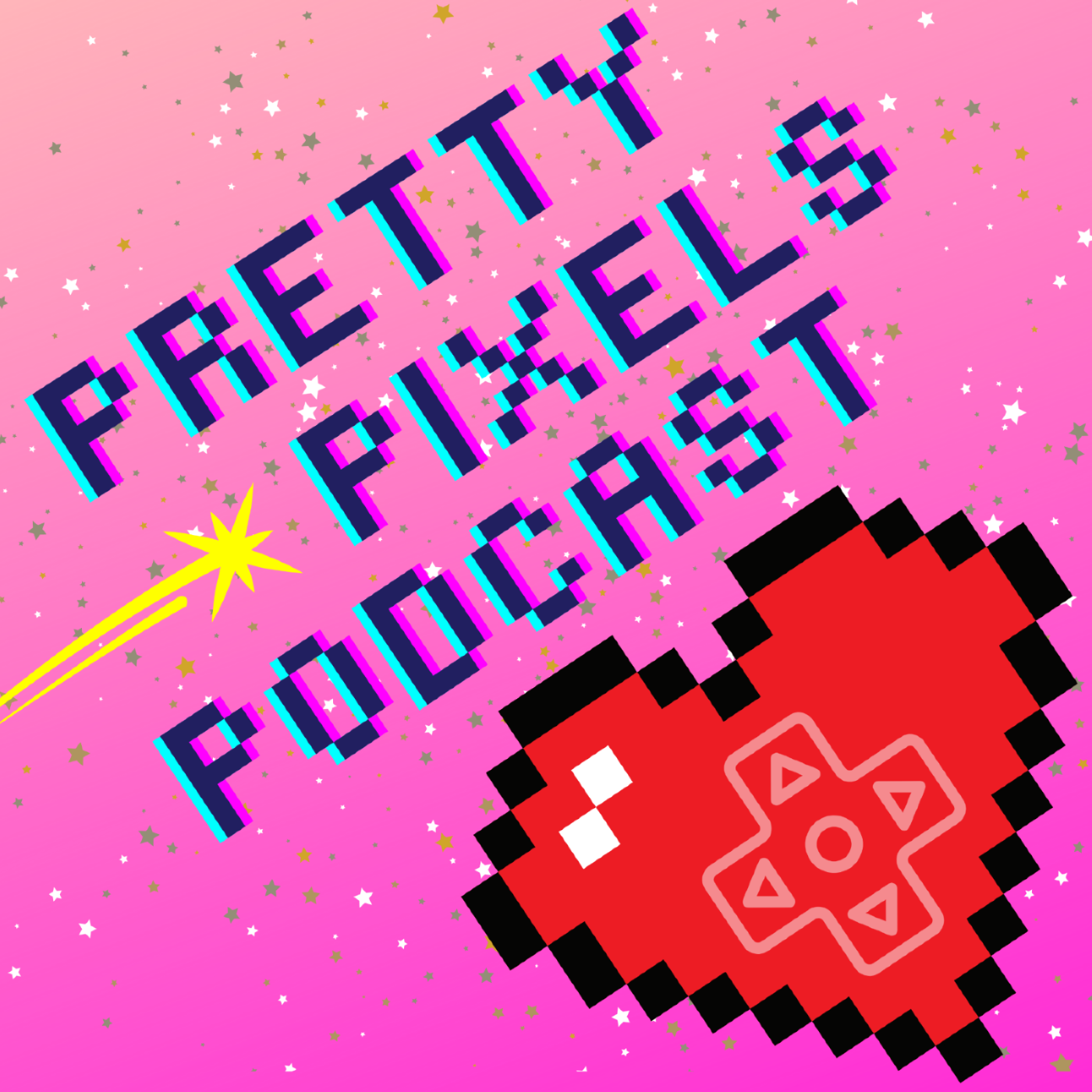 The Pretty Pixels Podcast is all about video games. Hosts Joey, Ron, Paul, and Tab discuss, analyze, and gush over video games old and new. While we love to chat about the newest and biggest releases, we also cover indie titles, retro games, and occasionally dip into scholarly discussions that draw on our backgrounds as academics.
Episodes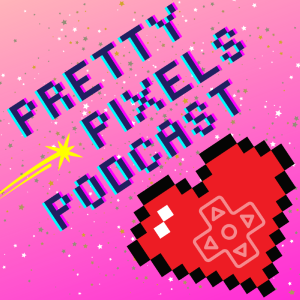 Friday Jun 10, 2022
Friday Jun 10, 2022
E3 season is upon us, even if the show itself is once again missing in action. In its absence, we propose claiming the term "E3" as a broad term meaning "big summer announcement season." After this year's Summer Game Fest, we need something… more exciting, and "E3" still sparks excitement in many of us. So… happy E3, everyone! Does that work? We'll workshop it. Paul, Ron, and Joey talk about what they've been playing, but then a dramatic text rips Ron away from us (cue dramatic reality TV cut and tense music), leaving Paul and Joey to chat about Sony's State of Play and the Summer Game Fest showcase. Resident Evil 4, Final Fantasy XVI, Lady D, The Rock, The Last of Us, and so much more. We also chat about what we've been playing, including No Man's Sky and Elden Ring. Next week is our Pretty Pixels After Dark, celebrating episode 69, so join us for lots of painfully awkward sex talk!
Contact us: prettypixelspodcast@gmail.com
We're on Twitter: @Losperman (Joey) and @bigbadron (Ron)
00:07:05: Ron's been chipping away at GTA: San Andreas and eatin' grits
00:11:45: Paul is nearing endgame in Elden Ring
00:22:00: Joey loved Arcade Spirits: The New Challengers, has mixed feelings about his return to No Man's Sky
00:40:49: This is where Ron leaves, but he stopped his recording so there is a bit of an odd cut here
00: Sony State of Play!
00:47:25: Resident Evil
00:54:55: PSVR 2
01:02:09: Stray
01:06:09: Dead Spa- uh, The Callisto Protocol
01:09:46: Rollerdrome
01:12:20: Eternights
01:15:01: Street Fighter VI
01:23:20: Tunic and Season: A Letter to the Future
01:25:27: Final Fantasy XVI
01:32:42: Summer Game Fest! We begin with broad thoughts, then kind of jump around a bit. We don't dwell on very many titles as we did with the State of Play
Theme song by lovers.tiff: loverstiff.bandcamp.com
Interstitial track from Jaws (NES), published by LJN, 1987.