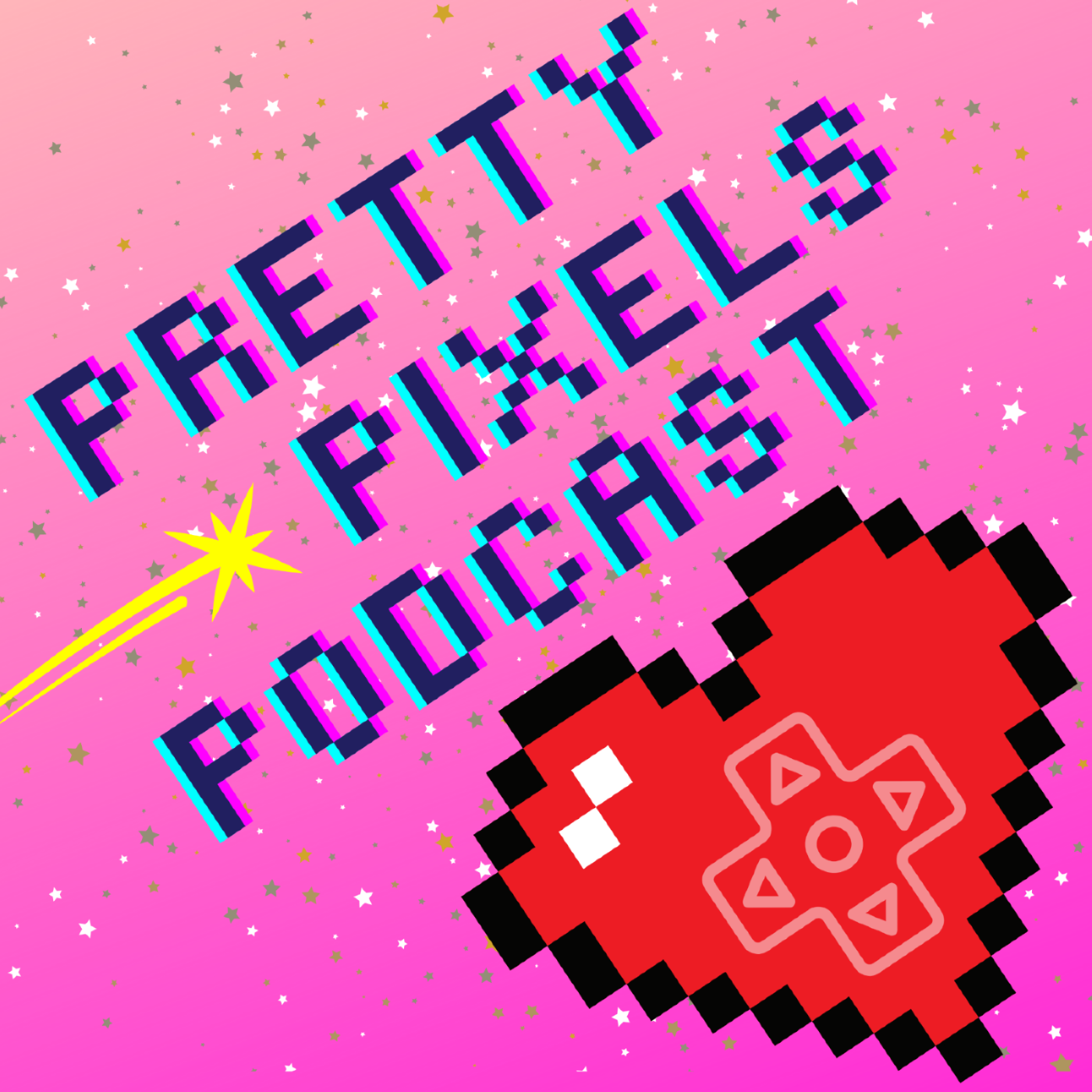 The Pretty Pixels Podcast is all about video games. Hosts Joey, Ron, Paul, and Tab discuss, analyze, and gush over video games old and new. While we love to chat about the newest and biggest releases, we also cover indie titles, retro games, and occasionally dip into scholarly discussions that draw on our backgrounds as academics.
Episodes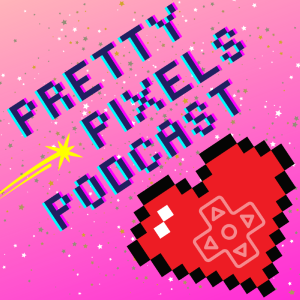 Saturday Apr 16, 2022
Saturday Apr 16, 2022
This week, Paul, Joey, and Ron discuss reboots/remasters/remakes, or what we like to call "revisits" or "seances." How do we distinguish between them? What makes a "good" revisit? What are some notable examples? Will the current and upcoming classic library streaming services affect the quality or frequency of revisitations at all? We talk about all of this and more. We jump around a lot, so we don't have specific timestamps, but we touch on Resident Evil, Final Fantasy, The Last of Us, Quake, Sony's "Director's Cuts," Demon's Souls, and more! It takes us a while to get to that discussion, though, because we really got in the weeds talking about the new Max Payne reboots, Kingdom Hearts 4, Elden Ring, and we set up an indie swap for next week's episode! It's a big ol' episode but we had a lot of fun making it. Hope you enjoy!
Contact us: prettypixelspodcast@gmail.com
We're on Twitter: @Losperman (Joey) and @bigbadron (Ron)
00:11:55: Indie Swap roulette! You can find these games here:
https://sophieh.itch.io/sophies-safecracking-simulator
https://adamgryu.itch.io/a-short-hike
https://basically-games.itch.io/baldis-basics-plus
https://davidsgallant.itch.io/i-get-this-call-every-day
https://glander.itch.io/art-sqool
https://firepunchd.itch.io/ridiculousglitching
https://pixelforest.itch.io/farmers-stealing-tanks
https://studioclump.itch.io/ssml
https://thebonesbrothers.itch.io/sticky-cats
00:26:54: Remedy remaking Max Payne 1 and 2 for next-gen consoles/PC
00:43:00: Kingdom Hearts 4 announced
01:11:19: Joey's been sinking a ton of time into Chrono Cross (more to come)
01:13:45: Paul's been wringing every last ounce of excitement from Elden Ring
01:30:18: Ron and the whole Pixels crew have been playing GTA Online (we did our first heist!)
01:45:03: "Revisitations" or "Seances": Remakes/Remasters/Reboots
Theme song by lovers.tiff: loverstiff.bandcamp.com