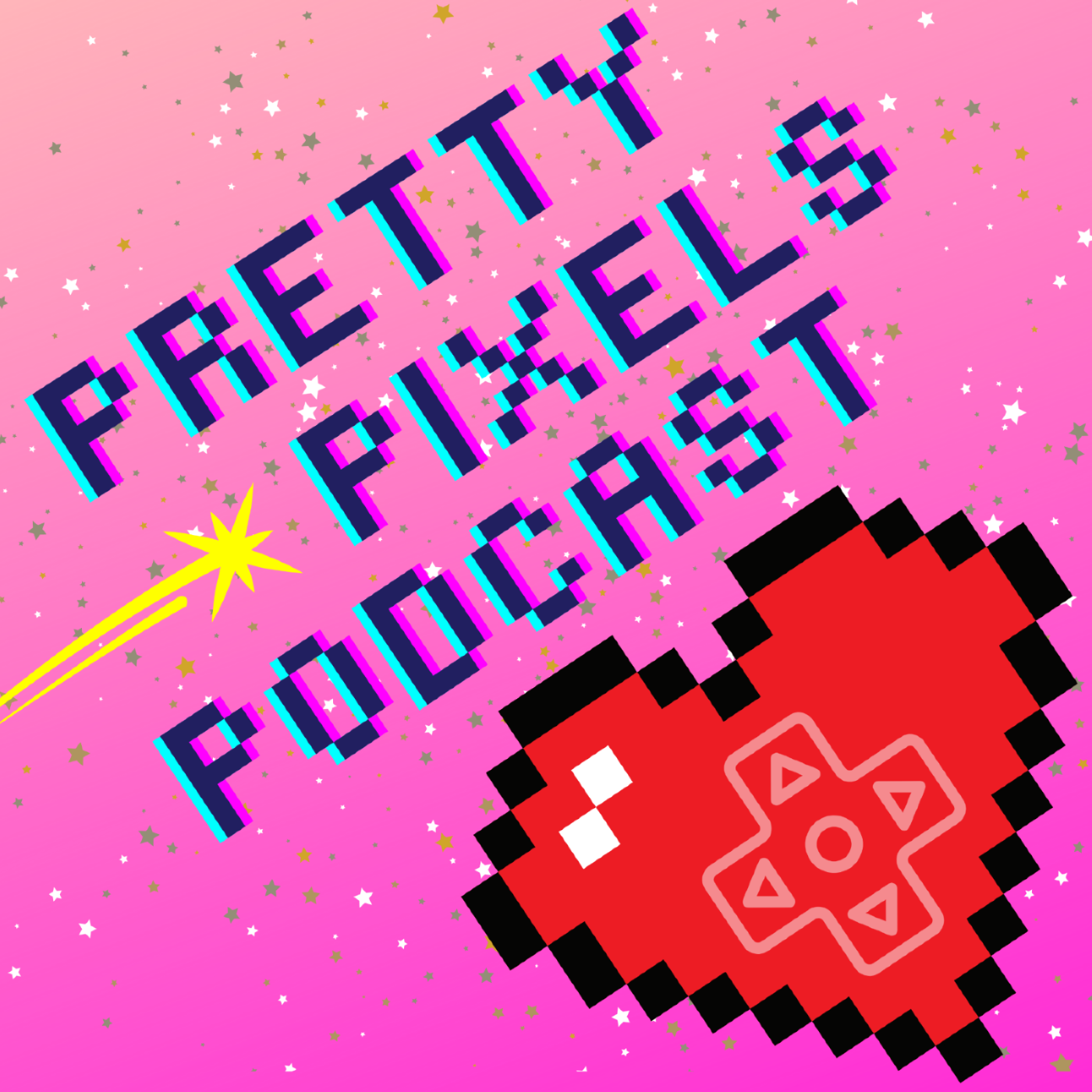 The Pretty Pixels Podcast is all about video games. Hosts Joey, Ron, Paul, and Tab discuss, analyze, and gush over video games old and new. While we love to chat about the newest and biggest releases, we also cover indie titles, retro games, and occasionally dip into scholarly discussions that draw on our backgrounds as academics.
Episodes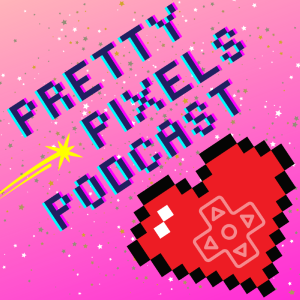 Thursday May 12, 2022
Thursday May 12, 2022
Episode 64!!!!!!! *fist pump* *fist pump* *fist pump* Paul is out of town so we're pushing our "unique feelings" episode back. Luckily for us, Tab was ready to fill in for a big ol' retrospective of the mainline Far Cry games! They give us a brief history of the series (light spoilers: there are dinosaurs involved!), info on each entry, and lots of analysis and commentary about narratives, characters, settings, and more. The most fascinating thing for Joey, who has only played half of the mainline games, was seeing how what would become staples of the series unfolded via iteration and response to criticism. It's a massive, chonky episode, and a good time! We also chat a bit about Tab's new Lego Tallneck, the new Gotham Knights gameplay trailer, Elden Ring, and more! Want to join the discussion? Hit us up at the email below with thoughts about Far Cry or what you have on your summer playlist(s). Next week (if the fates align), the whole pixels crew is coming together to share our own playlists, so write in and we'll read yours, too!
Contact us: prettypixelspodcast@gmail.com
We're on Twitter: @Losperman (Joey) and @randommox (Tab)
00:03:20: The new Gotham Knights trailer looks pretty slick
00:05:10: Tab's new Lego Tallneck also looks pretty slick
00:12:00: Joey and Tab are still in deep with Elden Ring
00:17:04: Tab started a big cat sanctuary in Planet Zoo!
00:20:05: Far Cry retrospective! We start with our personal intros to the series, then Tab shares a bit of a disclaimer
00:29:04: Series overview
00:37:38: Far Cry (2004)
00:47:14: Far Cry 2 (2008)
01:05:35: Far Cry 3 (2012)
01:31:45: Far Cry 4 (2014)
01:51:27: Far Cry 5 (2018)
02:18:00: Far Cry 6 (2021)
Theme song by lovers.tiff: loverstiff.bandcamp.com