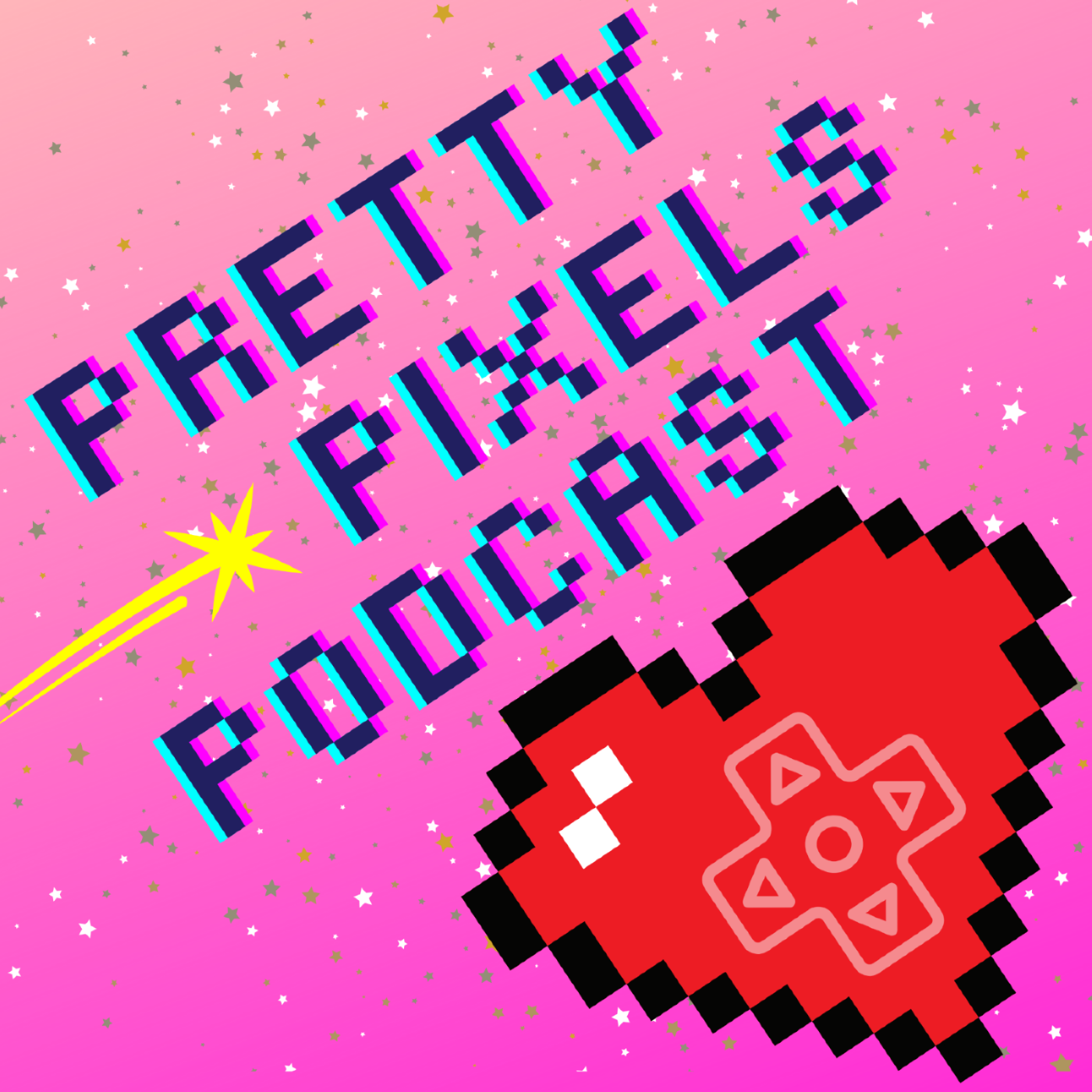 The Pretty Pixels Podcast is all about video games. Hosts Joey, Ron, Paul, and Tab discuss, analyze, and gush over video games old and new. While we love to chat about the newest and biggest releases, we also cover indie titles, retro games, and occasionally dip into scholarly discussions that draw on our backgrounds as academics.
Episodes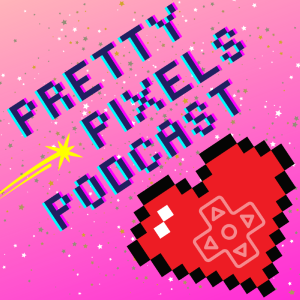 Friday Aug 05, 2022
Friday Aug 05, 2022
This week, Ron, Paul, and Joey talk about Far Cry (2008), Uwe Boll's notoriously bland adaptation of the game by the same name. While the movie is widely panned, it does have one huge fan: Tab. Unfortunately, Tab was having major computer issues and couldn't join us for the recording, so you'll just have to take our word for it when we say they their love for Uwe Boll's Far Cry (and disgraced gaming exec Bobby Kotick) knows no bounds. Source: trust us, bro. If you happen to agree with Tab and would like to send in counterpoints to our many criticisms, hit us up at the email below! We promise (for real this time) to engage respectfully and not just rag on you. In addition to torturing ourselves (and our listeners) with another Uwe Boll movie discussion, we also chat about new PS VR2 details, taking PS4/PS5 games mobile, Ron's drinking escapades, and more!
Contact us: prettypixelspodcast@gmail.com
We're on Twitter: @Losperman (Joey) and @bigbadron (Ron)
00:02:09: Fantasy Video Game Draft midseason re-draft!
00:38:45: New PS VR2 details (https://blog.playstation.com/2022/07/26/early-look-at-the-user-experience-for-playstation-vr2/)
00:47:10: PS5 gets a Backbone One (https://blog.playstation.com/2022/07/28/introducing-backbone-one-playstation-edition-an-officially-licensed-controller-for-playstation/)
00:51:17: Paul's been Disco Elysiuming it up and playing Everybody's Golf with the whole Pixels gang
00:53:30: Joey's been joining in the golf shenanigans, is still trying to evict Boomer in ACNH, and is also chipping away at Disco Elysium
00:55:00: Ron's been golfing, skating (in Tony Hawk's Pro Skater 1 + 2), and drinking Malort and Old Style
00:59:27: Far Cry (2008) discussion!
Theme song by lovers.tiff: loverstiff.bandcamp.com