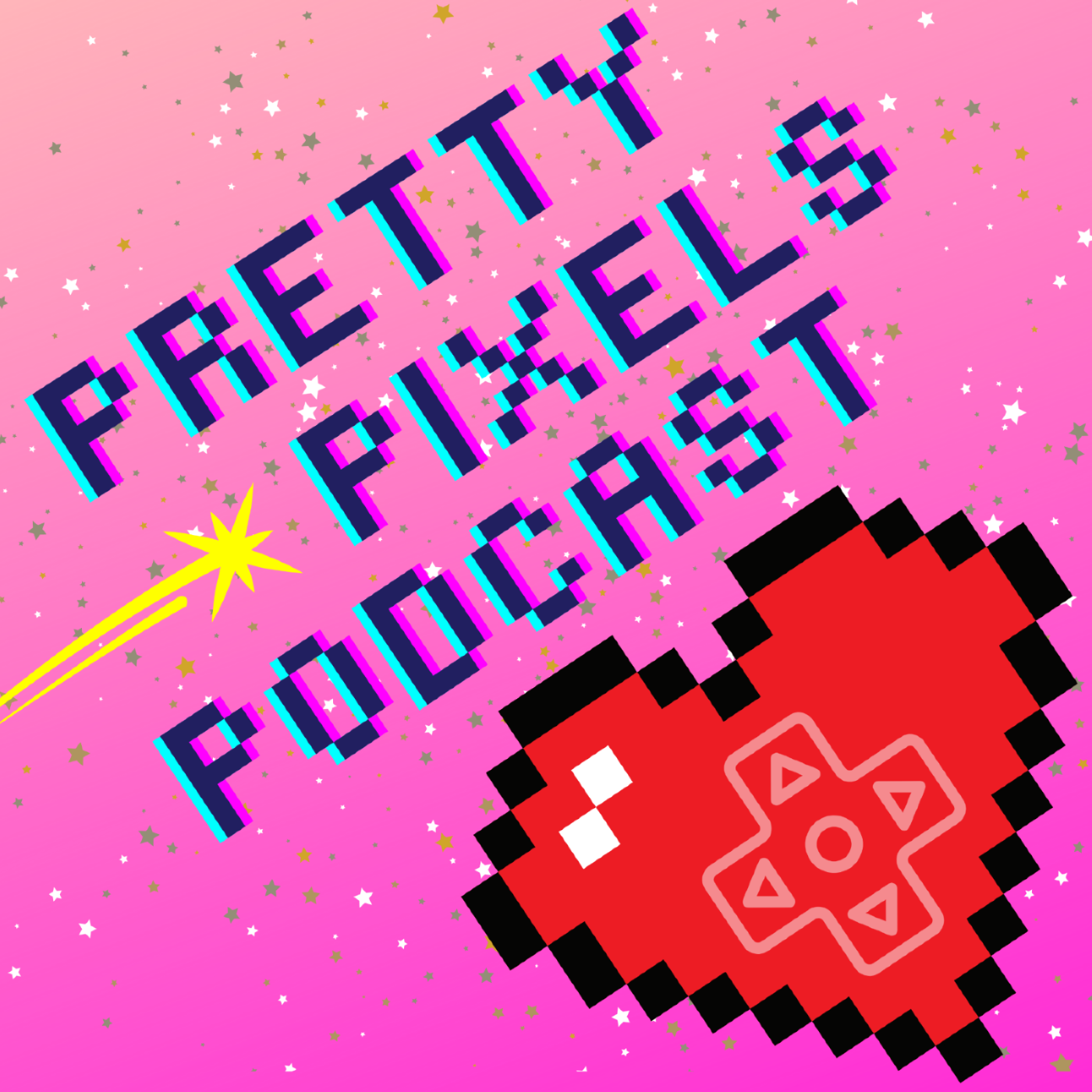 The Pretty Pixels Podcast is all about video games. Hosts Joey, Ron, Paul, and Tab discuss, analyze, and gush over video games old and new. While we love to chat about the newest and biggest releases, we also cover indie titles, retro games, and occasionally dip into scholarly discussions that draw on our backgrounds as academics.
Episodes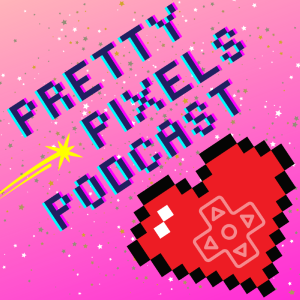 Sunday Aug 21, 2022
Sunday Aug 21, 2022
Hey, coppers, get in the kineema, we're headed to discover The Pale. We are limited on time this week, so we cut almost straight to the Disco Elysium talk. We're joined again by special guest Taylor Carlson, but we're down a Ron (who wasn't feeling well). We'd all finished the game by the time of recording, so [with FULL SPOILERS] we cover the ending, our stats and personality types, Kim Kitsuragi, the tribunal, the cryptid, more Cuno, what was in that locked shipping container, fatphobia, and Kim Kitsuragi. Did I mention we talk about Kim Kitsuragi? Also, Content Warnings for SA, harassment, suicide. We also share some new developments regarding the future of the podcast – we may be able to continue! We're going to take a week or two off to make 100% sure we can, and to give Joey time to adjust to his new work schedule, but we hope to see you again in a few short weeks. Until then, feel free to hit us up with emails! What are some things you'd like us to discuss on future episodes?
Contact us: prettypixelspodcast@gmail.com
We're on Twitter: @Losperman (Joey) and @randommox (Tab) and @ConAffettoKiko (Taylor)
00:01:40: An update about the status and future of the podcast!
00:03:11: A brief update on Joey's quest to find Diana in Animal Crossing New Horizons
00:05:20: Disco Elysium game club part 2!
Intro is an excerpt from "Phasmid Reveal" and outro is an excerpt from "Protorave," both from the official Disco Elysium soundtrack (https://seapower.bandcamp.com/album/disco-elysium) used under Fair Use but with gratitude to Sea Power and ZA/UM.