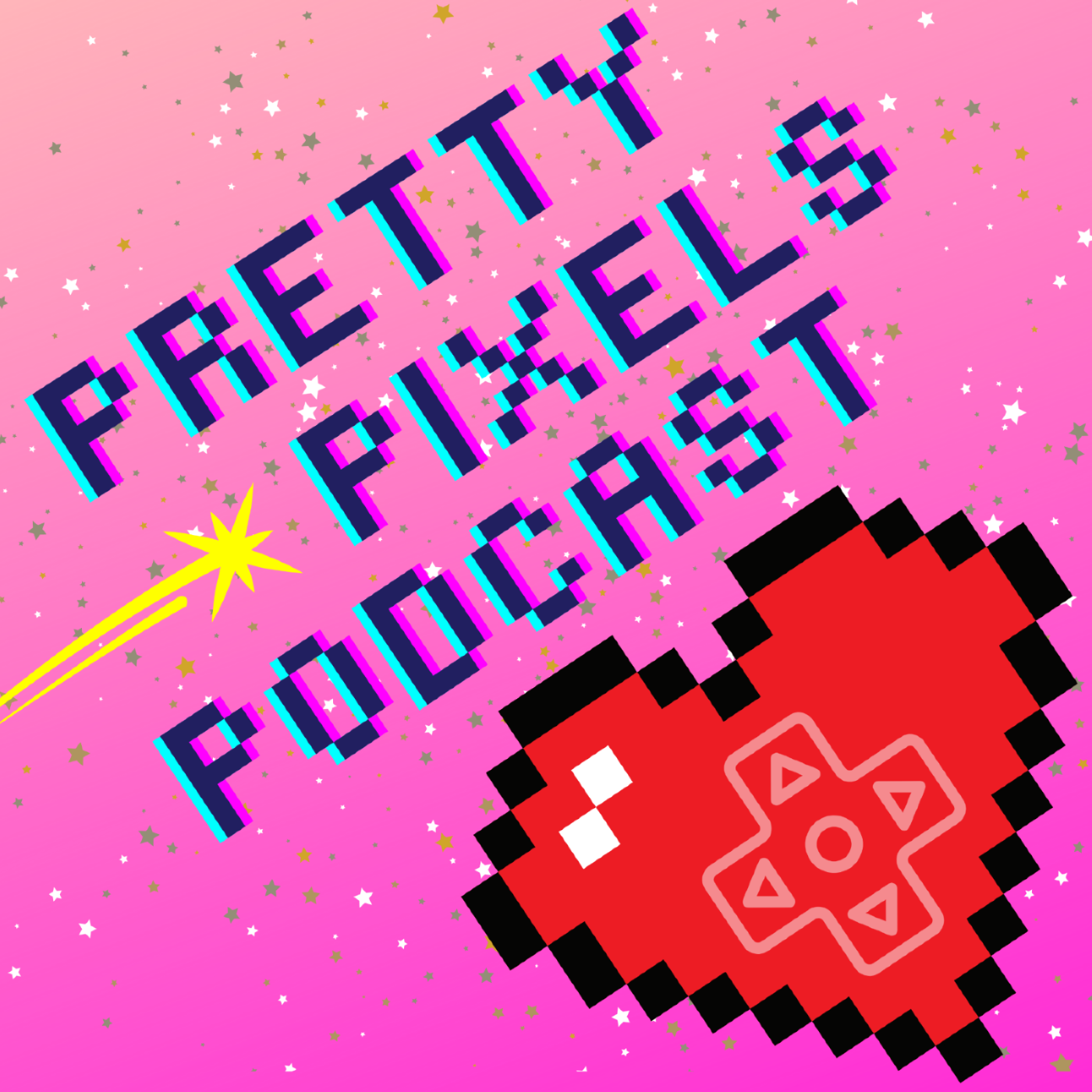 The Pretty Pixels Podcast is all about video games. Hosts Joey, Ron, Paul, and Tab discuss, analyze, and gush over video games old and new. While we love to chat about the newest and biggest releases, we also cover indie titles, retro games, and occasionally dip into scholarly discussions that draw on our backgrounds as academics.
Episodes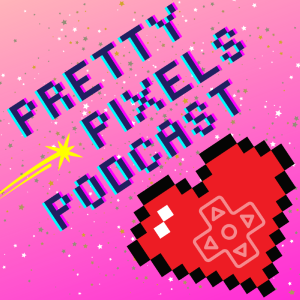 Sunday Jul 31, 2022
Sunday Jul 31, 2022
The house is jam-packed for our first ever official game club! Regular hosts Joey, Tab, Ron, and Paul welcome special guest Taylor Carlson, Assistant Professor of Graphic Design and Animation at Buena Vista University to chat about Disco Elysium! Having played the game multiple times, Taylor acts as our sage guide, our Helpful and Informational Necktie, if you will, as the rest of us are diving in for the first time. Only one of us made it to the stopping point mentioned in previous episodes, but not for trying! We were just surprised by how dense and rich the game was and got very, very distracted. But we are loving it so far, and our discussion hopefully reflects that. We chat about art style, writing, plot beats, character development, our undying love for Kim Kitsuragi, and much more. We'll continue our discussion in the next few weeks, so if you have a question or something you'd like to add to the conversation, please email us at the address below. We'd love to hear from you! Besides DE, we also talk a bit about Papers, Please, the Knights of the Old Republic remake delay, burritos, and more!
Contact us: prettypixelspodcast@gmail.com
We're on Twitter: @Losperman (Joey) and @randommox (Tab) and @bigbadron (Ron) and @ConAffettoKiko (Taylor)
00:02:50: Taylor's intro!
00:05:03: Papers, Please is coming to mobile on August 5th (via Lucas Pope on Twitter)!
00:08:33: KotOR remake is indefinitely delayed, according to Bloomberg's Jason Schreier
00:11:34: Tab's still shakin' dem trees in Animal Crossing New Horizons
00:12:16: Joey's been playing ACNH and Stray when he can, but (like all of us) mostly been plugging away at Disco Elysium
00:12:50: Ron, too, has been Disco-ing it up, but also nomming on some burrito
00:14:22: Paul's been focusing on Disco
00:15:48: Taylor's been double fisting Hades and Disco
00:17:03: Disco Elysium! It's a loose and conversational discussion so there are no strict timestamps or segments
Theme song by lovers.tiff: loverstiff.bandcamp.com