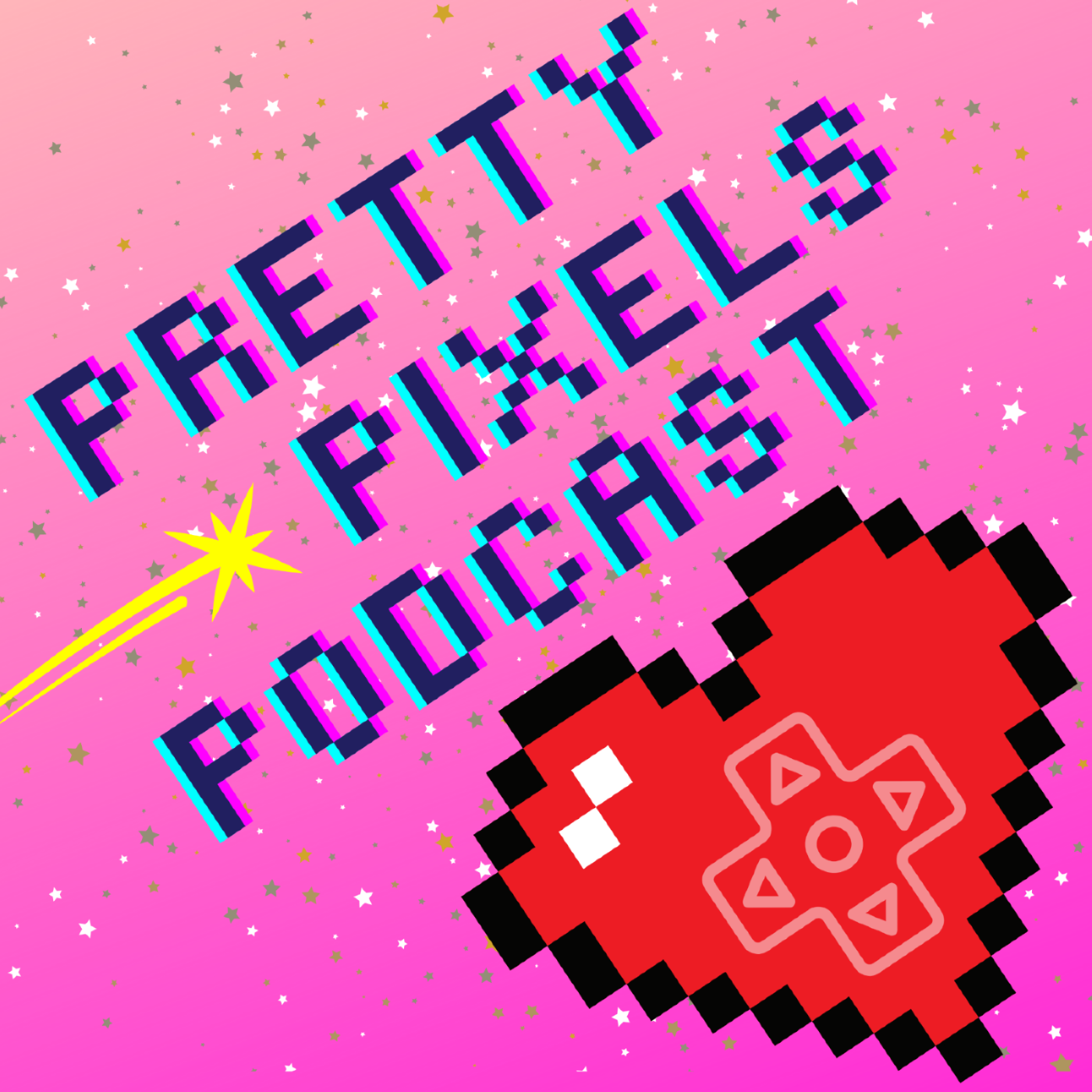 The Pretty Pixels Podcast is all about video games. Hosts Joey, Ron, Paul, and Tab discuss, analyze, and gush over video games old and new. While we love to chat about the newest and biggest releases, we also cover indie titles, retro games, and occasionally dip into scholarly discussions that draw on our backgrounds as academics.
Episodes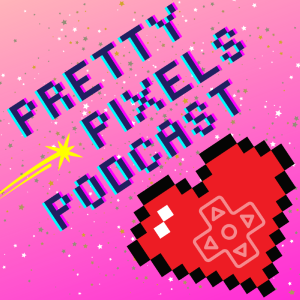 Thursday Aug 11, 2022
Thursday Aug 11, 2022
As announced last week, we've pushed the second part of our Disco Elysium game club to next week, so this week we're revisiting a classic gaming hypothetical: desert island games. Tab and Joey did an episode on their choices way back in the day, but Ron and Paul haven't had their chance to imagine which games they'd bring with them on such a dire and tropical adventure. We talk about what five games we'd bring, which console we'd bring if it were loaded up with every possible offline game, which multiplayer games we'd choose if we somehow had an internet connection, and which local multiplayer games we'd rock if we were stuck on this island together. Joey also shares some big life news, as well as some potentially sad news for all of you Joey fan out there (yes, I used the singular – hi, Bella), and we chat about another big AAA delay, what we've been playing, and more!
Contact us: prettypixelspodcast@gmail.com
We're on Twitter: @Losperman (Joey) and @bigbadron (Ron)
00:00:30: A bunch of unprompted Predator talk
00:08:56: Joey's big news! And some potentially sad news for the podcast (unless you're Ron, then you're celebrating *insert angry Joey emoji here*)
00:26:30: Marvel's Midnight Suns delayed
00:28:43: Paul's been smackin' some balls and disco-ing some Elysium
00:30:45: Ron's Kate Bush cease and desist tale
00:38:30: Which musician would we have dinner with?
00:43:40: Ron's also been plugging away at the dark, sinewy recesses of his mind in Disco Elysium
00:49:10: Joey has had what Paul is having, plus still trying his damndest to get rid of Boomer
00:51:11: Desert Island games! We talk about which games we'd bring to a desert island with us. Internet connection? No internet connection? What if we could bring one system with every game in its library loaded onto it? What if we were all stuck together and had to pick three local co-op games? We talk about these hypotheticals and more!
Theme song by lovers.tiff: loverstiff.bandcamp.com