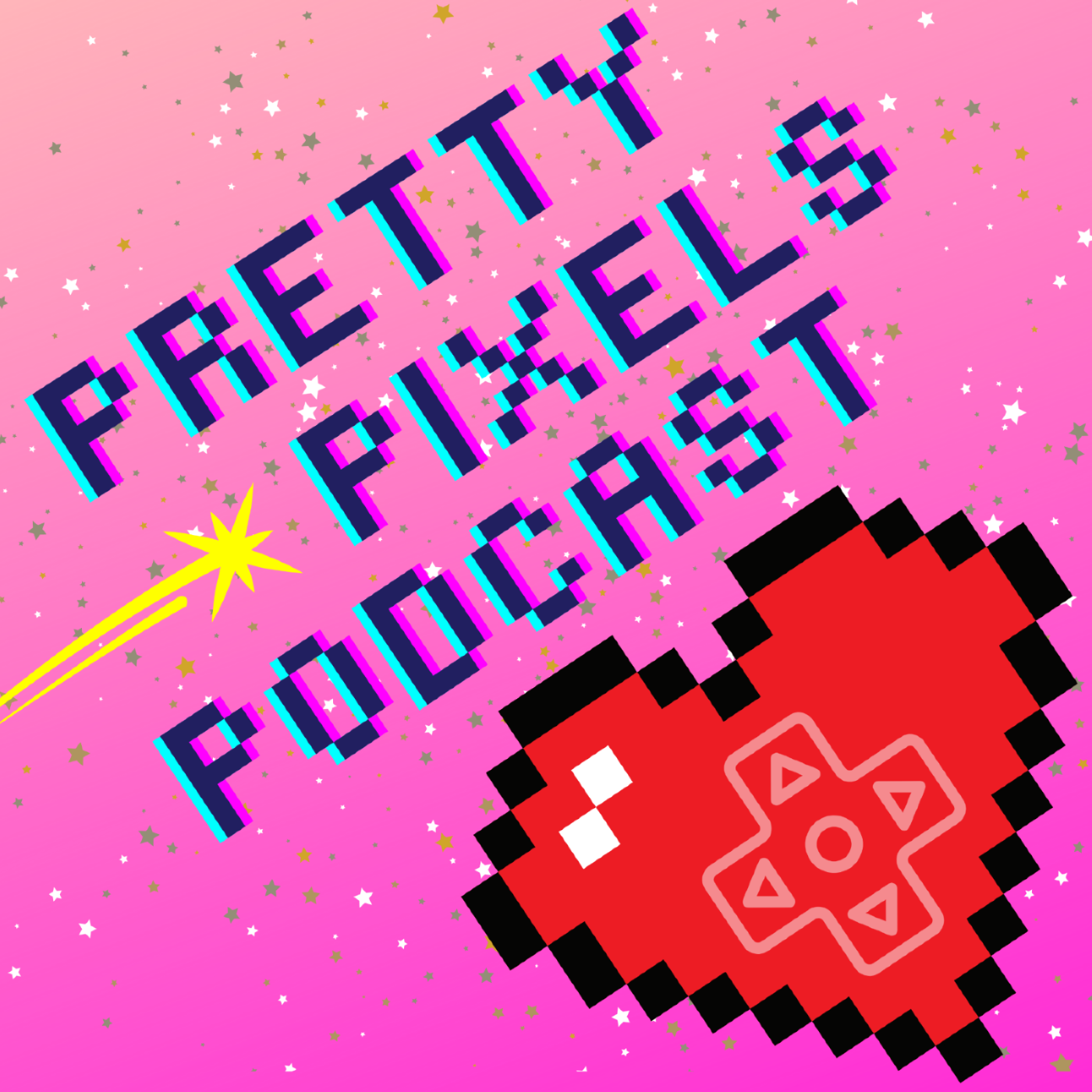 The Pretty Pixels Podcast is all about video games. Hosts Joey, Ron, Paul, and Tab discuss, analyze, and gush over video games old and new. While we love to chat about the newest and biggest releases, we also cover indie titles, retro games, and occasionally dip into scholarly discussions that draw on our backgrounds as academics.
Episodes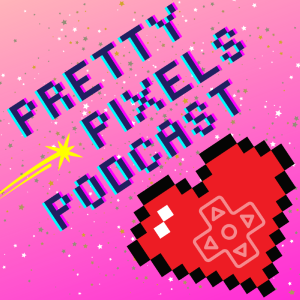 Tuesday Dec 21, 2021
Tuesday Dec 21, 2021
Happy holidays to you, dear listeners! Grab a festive mug, fill it with your favorite hot beverage, and huddle up to your phone or other podcast listening device for a very special Pretty Pixels Xmas Special. Yes, I said "special" twice, because this episode is filled with holiday magic. Join us (Ron, Paul, and Joey) as we recall some of our fondest (and… regular-ist?) Christmas and holiday memories. There are surprises, fake-outs, a virtual grandpa absolutely demolishing his real-life family members in the ring, and yes, there is even a NINTENDO 64!!! *dramatic fist pumps* (https://www.youtube.com/watch?v=pFlcqWQVVuU) And, for reasons I'm already forgetting even though we literally just finished recording, Joey shares a recent dream he had about Taylor Swift. She has a great Christmas song so that totally fits the theme. Kind of. Maybe. Let's move on. We also talk about the newest Nintendo Online Plus Expansion Pack games, the free Final Fantasy VII Remake PS5 upgrade for PS Plus members, Hades' Hugo Award win, and what we've been playing. Have fun gaming/geeky holiday stories you want to share? Send us an email and we might read it on an upcoming episode!
Contact us: prettypixelspodcast@gmail.com
We're on Twitter: @Losperman (Joey) and @bigbadron (Ron)
00:02:57: Nintendo Switch Online Plus Expansion adds Paper Mario for the N64, and Altered Beast, ToeJam and Earl, Dynamite Headdy, Sword of Vermilion, and Thunder Force 2 (Genesis) to the service
00:07:04: PS Plus owners who redeemed FF7 Remake as a free game for the service in the spring can now get the PS5 version free of charge (via IGN)
00:08:18: Hades (2020) becomes the first video game to win a Hugo Award (via Kotaku)
00:17:49: Paul's obtained a super cool weapon in Demon's Souls and has been dipping into Halo Infinite and Back 4 Blood when he can
00:23:56: Joey's weird Taylor Swift dream
00:27:32: Ron's still playing GTA: San Andreas and is also very impressed with the Unreal 5 Matrix Experience demo
00:32:55: Joey finished Halo 4 and Halo 5: Guardians, is still loving his time with Metroid: Samus Returns, and has been playing lots of Jackbox Party Packs 2, 3, and 6 with the family
00:43:33: Warm (some of them) and fuzzy (as in, we're old and can barely remember) Xmas memories!
Referenced videos:
Nintendo 64 kids: https://www.youtube.com/watch?v=pFlcqWQVVuU
Poor kid, Xbox 360 prank: https://www.youtube.com/watch?v=VhO-OE931D4
PSP, PSP, PSP: https://www.youtube.com/watch?v=0G0LlXv-nyI
Theme song by lovers.tiff: loverstiff.bandcamp.com